Welcome again to the weekly Red Brick Real Estate Rental Digest! We wanted to spotlight some of our favorite rentals that come across our desk and give you more details than you'd find on one of our normal listings! If you're interested in taking a look at any of these listings, we'd love to set up a tour! Contact lauren@redbrickre.com or call the office at 617-248-8899 to reserve your time-slot today.
#1 - Grove Street in Beacon Hill
Why we Love it: Here we have another one of those fantastic "one-bedroom-plus-study" units. We've found that these work especially great for tenants who work from home, as they can have one of the rooms as a true office instead of setting up show at the kitchen table etc. This unit has recently had a fresh coat of paint throughout, so it's looking fresh and ready to be rented! The best part about this building (and a theme with this weeks rentals) is that there's a STUNNING common roof-deck included. And with this deck, you have 360 views of the city - it really is something that has to be seen in person. This unit is available May 1st for $2,300 with heat and hot water included in that price.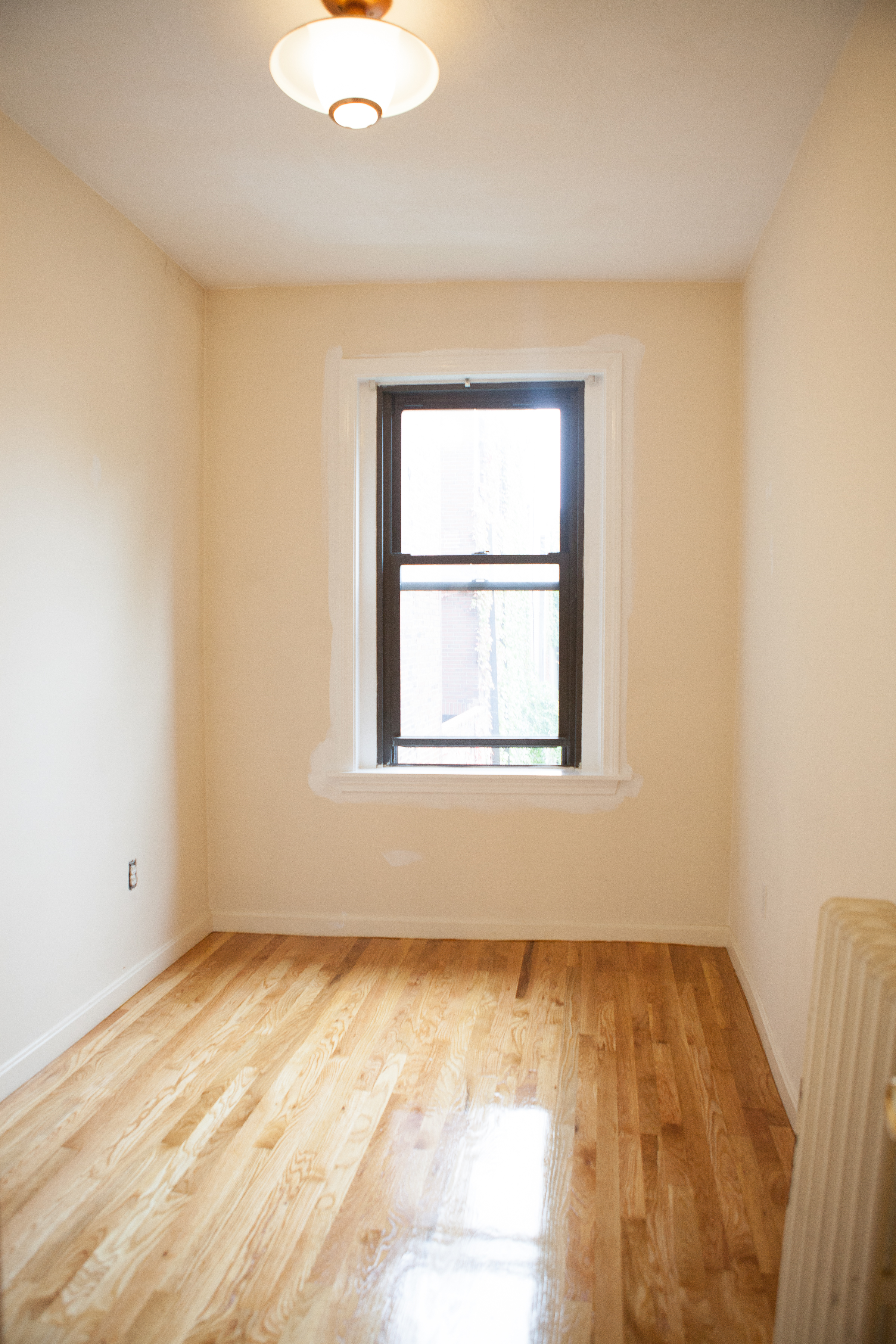 #2 - Revere Street in Beacon Hill
Why we Love it: If you're looking for a quality two bedroom, look no further. This unit is located on the top floor of a well-maintained building. Normally you'd have to go up to the roof deck to get these views, but fortunately this unit (being on the top floor) shares the wonderful panoramic views - without even having to leave your living room! There are many things to love about this apartment, the fact that there's a functional eat-in kitchen, or that there's windows on 3 sides of the unit or even that the bedrooms are essentially the same size (perfect for roommates looking to split things 50/50). With newly added laundry in the basement, this apartment will be the end of your search! It's available 6/1/19 for $2,950 with heat and hot water included in the rent.
#3 - Chestnut Street in Beacon Hill
Why we Love it: Want to be the envy of all your friends? The private patio included with this Chestnut Street rental is sure to do the trick. You can enter through your outdoor space, or through the main building into this huge Beacon Hill 1 bedroom, and we promise you won't want to leave! The living room is super open and has a gorgeous decorative fireplace, the kitchen and bath have both been updated and provide clean, modern amenities. The bedroom in the rear of the unit also showcases plenty of storage space and square footage. Located on the South Slope of Beacon Hill, this unit is top notch. Available now for $3,500 with heat and hot water included. Bonus points for the laundry and private storage space one floor below.
All listings are currently available at the time of publishing. As always, some units may have rented since this posting. All units require a 1 month rent broker fee unless otherwise listed. For the most up to date listings contact Lauren at lauren@redbrickre.com or call 617-248-8899. Thank you!